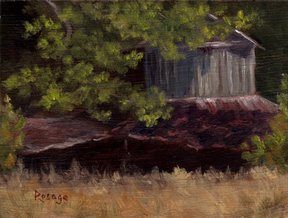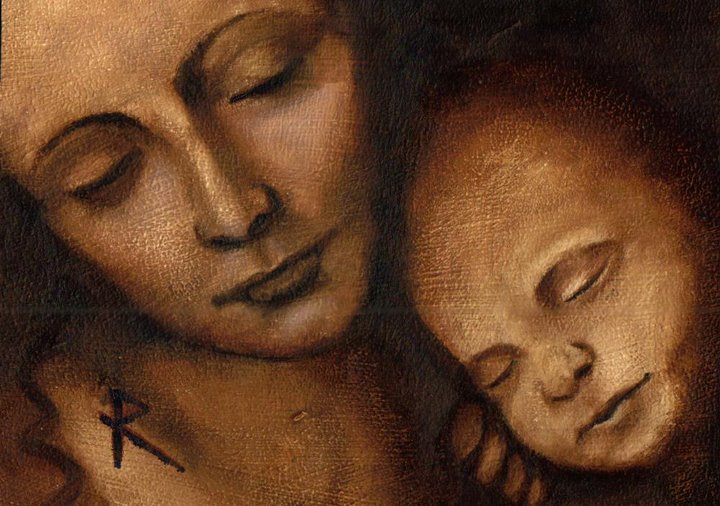 Get to know the artist, Bernie Rosage Jr...

Welcome!

You are visiting my work for one of two reasons... either you are an artist yourself or you are a collector of art. Either way... we share the common bond that unites us... our love of art. We recognize the importance of art in our society, history, and sense of being. Pablo Picasso said it best... "Art washes from the soul the dust of everyday life".

If you are an art collector... Thank you! What would the art world be like without you? Our museums and galleries would be empty, artists would lose a platform to grow from, and all our lives would have less meaning. Many times you are the wind beneath our wings and give us the opportunity to share our creations.

If you are an artist... I want to encourage you to follow your dreams, passion, and heart as you feel/fill that need to create. I can't think of a better job (if we can even call it a job) than creating and communicating through our artwork.

Together... we share the responsibility of keeping the arts alive!

Thank you...

Bernie Rosage Jr.

American Artist

All artwork on this site is copyrighted by Bernie Rosage Jr. and cannot be reproduced without written permission from the artist.